Why You Should Green Clean?
Are you looking for a way to be green and still have a clean house? If so, keep reading. The truth is that using non-degradable, toxic cleaning products can cause a lot of damage to the environment, not to mention the issues that it can have on your children and other members of your family.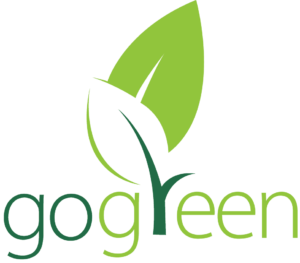 It is your job to stand up and do what is required to save the environment, and the first step is to start with green cleaning. There are a lot of environmentally friendly cleaning products out there that will not impact the environment or your family and that is what Tuts Cleaning Services strive for.
Why You Should Choose a Green Cleaning Service
Hiring a green cleaning service can save you time and frustration when it comes to doing all of those chores that you hate to do. A green cleaning service uses environmentally friendly cleaning products, ensuring the health of the planet, the health of your children, and the health of everyone in your home. All while saving you time.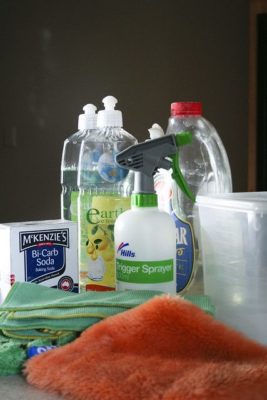 Sometimes it is normal to have stains, bad patches, or odors. What is not okay, however, is living with dirt and bad smells. They can only be made worse and pose long-term health risks. Don't be frustrated when you can't handle the dirt they produce. Green cleaning services will help you get the perfect look you crave. The agents will  clean much deeper than the surface and can remove hidden dust and dirt. Similarly, there are many health benefits associated with hiring a professional cleaning service.
Human & Environment Friendly
Green cleaning services protect your family from dangerous chemicals that are inhaled or absorbed by the skin. This applies not only to your family members, but also the cleaning agents who clean your home, and can reduce the risk of asthma and other diseases.
Environmentally friendly cleaning products are not only good for your home; they are also better for the environment. Choosing the best cleaning service that uses green options can help reduce pollution and other environmental issues.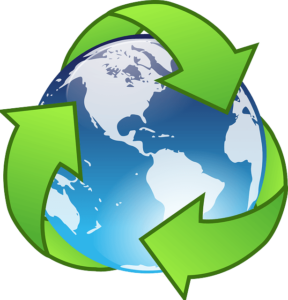 Cleaning your home with chemicals does not ensure a safe and healthy environment. However, green cleaning products tend to use fewer ingredients and are made up of things you recognize, so you can easily verify that they are safe for your family and home.
Chemical Free
The bad smell of chemical cleaners is not pleasant. In contrast, green cleaners tend to incorporate basic natural odors, and some even believe they have the benefits of aromatherapy.
Professionals will clean your home from top to bottom. With so many positive advantages of green cleaning services, it is not surprising that they are widely used. Choosing an ecological cleaning service will not only benefit you from the planet but also your mind, body, and wallet.
Want to book service? Click Here