"Let's Clean Connecticut"
We deliver quality service at an affordable price
WELCOME to
Tuts Cleaning Services – Trusted Clean!
Our Standards at Tuts Cleaning Services:
We are a professional cleaning company providing house cleaning and office cleaning in Hartford County, Connecticut. Each client is unique to us, so "Tuts Cleaning" offers services tailored to your needs. Our staff are friendly and vetted thoroughly. They are trained professionals who have mastered the art of cleaning.
Our products are environmentally friendly and very safe to use. Your safety is our top priority.
We are available when you are.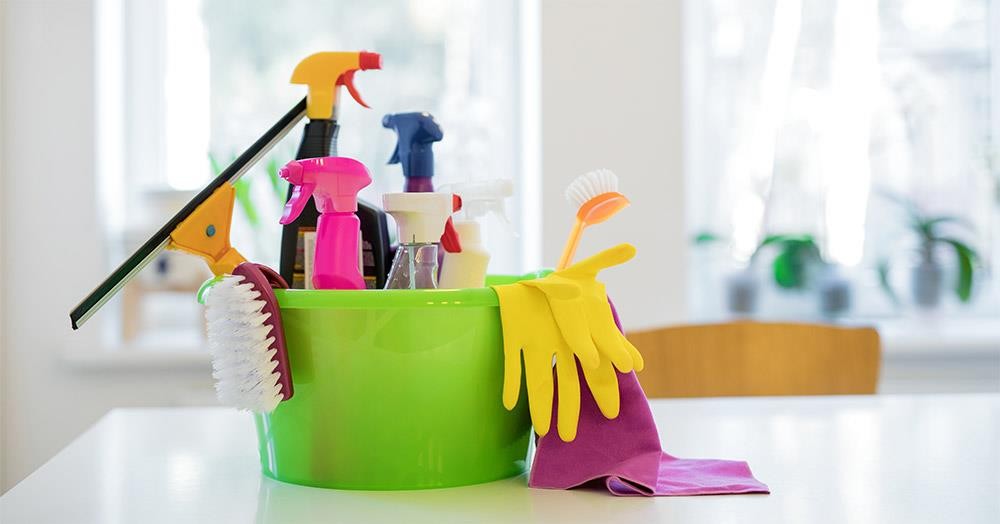 We will clean your home and ensure that our service exceeds your expectation
We clean offices, workspaces, communal places, and you can bet we will clean and sanitize effectively
We offer gardening service to enhance your home and office beautification
OMG, my house is like brand new! This team does a very good job.
They do a great job cleaning my apartment and each time they do exactly what is needed to get my apartment looking
These guys are awesome! Always fast to respond to my calls and emails so it is very easy and convenient to set up an appointment.
Contact us at 860-522-9873 or email: tutscleaningservice@gmail.com; info@tutscleaning.com